I've talked to many about video and websites, WordPress and how to put it all together.
Many people have discovered that embedding a YouTube video to their WordPress blog theme can break it up. True. Though fixing it in the code view of your article is one solution, there's great little plugin that will do it all for you.
It's as easy as can be, this plugin will inject a button in your toolbar. Click it and it's just like adding a picture, the plugin does it all. Not just YouTube, but google video and more, even supports quicktime. this is a must for anyone on WordPress that wants quick and bug-free abilities where it comes to adding video.
To show an example, here's a video of one of the few ladies of SEO , Cat Seda, at a recent expo. (by the way, you should grab a copy of her latest internet marketing book), I mean that)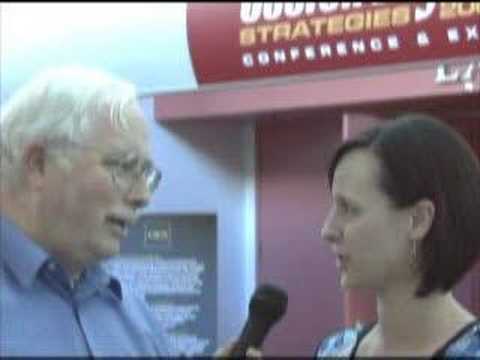 You can learn more about Viper's Video Quicktags here and download the plugin here.